A 360-degree view of our best works with past and current clients
We've written for some of the world's most recognizable brands
Mario did a perfect job writing our collaterals for the Galaxy S9/S9+. He knows his craft!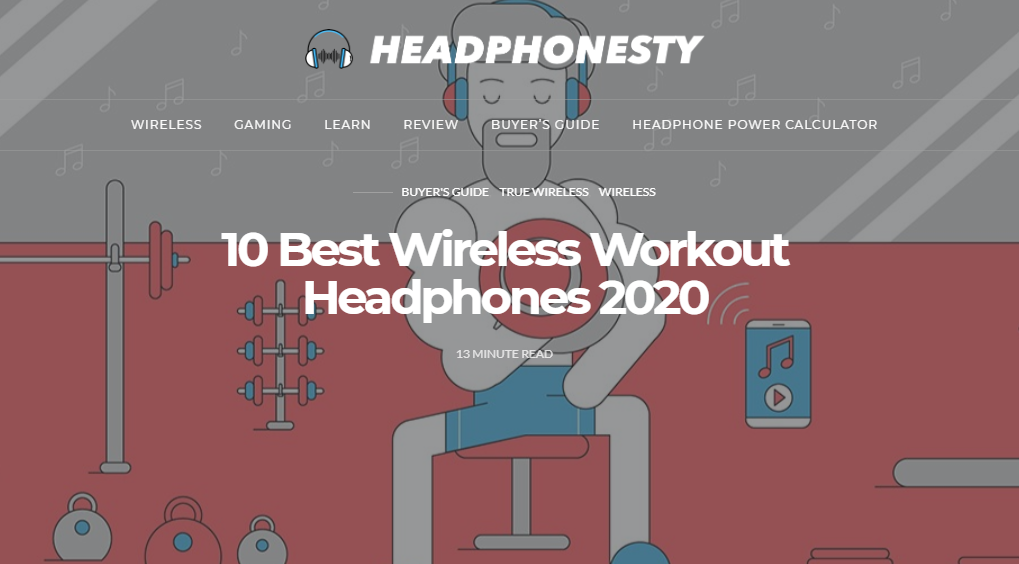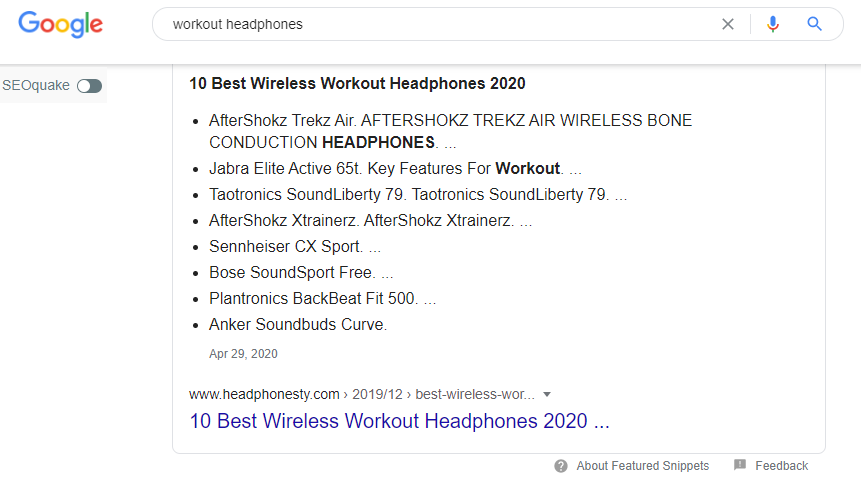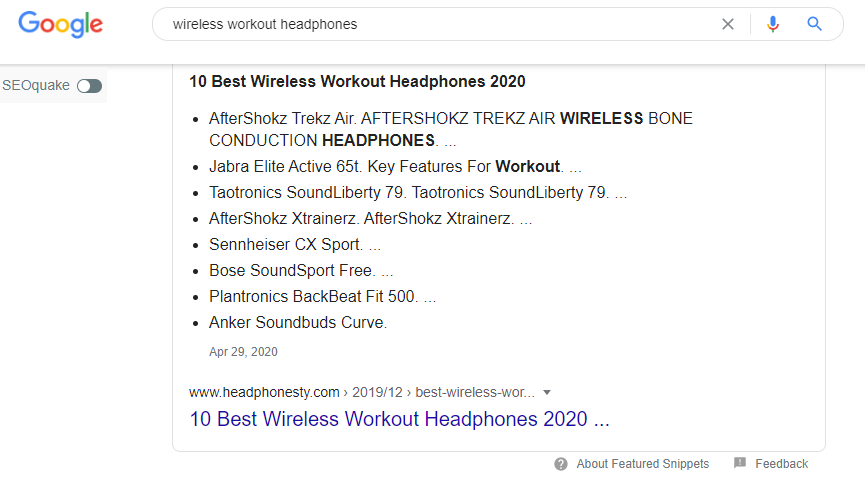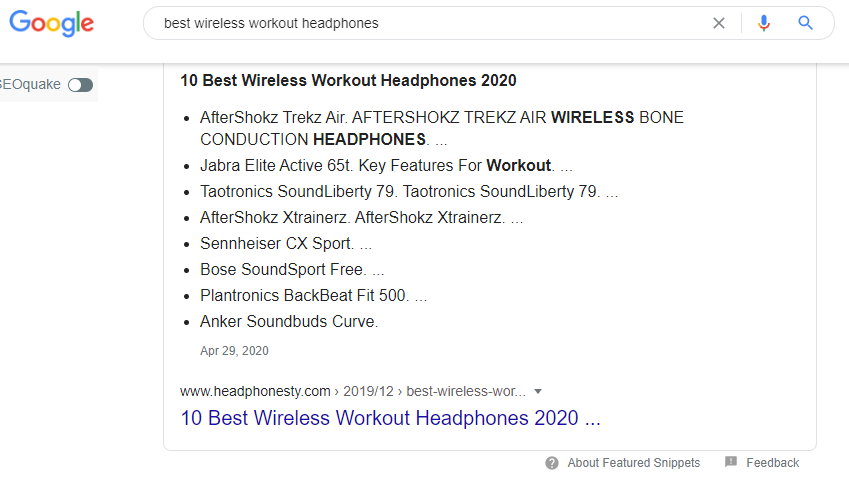 This guide ranks at the top for a lot of high-volume, high-competition money keywords, including "workout headphones," "best workout earbuds," "wireless workout headphones," "best wireless workout headphones," "wireless headphones for working out," and so many others.
"I recommend Mario for SEO content creation. The deliverables have been top-notch in terms of reader engagement and search engine ranking. Smart Ring News is growing at least some 50% per month, if not faster. Now 10K visits per month. Thanks for your good help."
"I strongly recommend Mario if you are looking for quality SEO content. Engaged him for writing pillar content for my business based on the outline I gave him. Mario's rate is not the cheapest, but the final output is definitely worth every penny."
Mario's expertise in content marketing is exceptional. His articles always feature actionable tips and advice that you can easily follow to implement a successful content marketing strategy for your business. He's also a pleasure to work with and is always eager to help.
Ready to get your content
activated

?